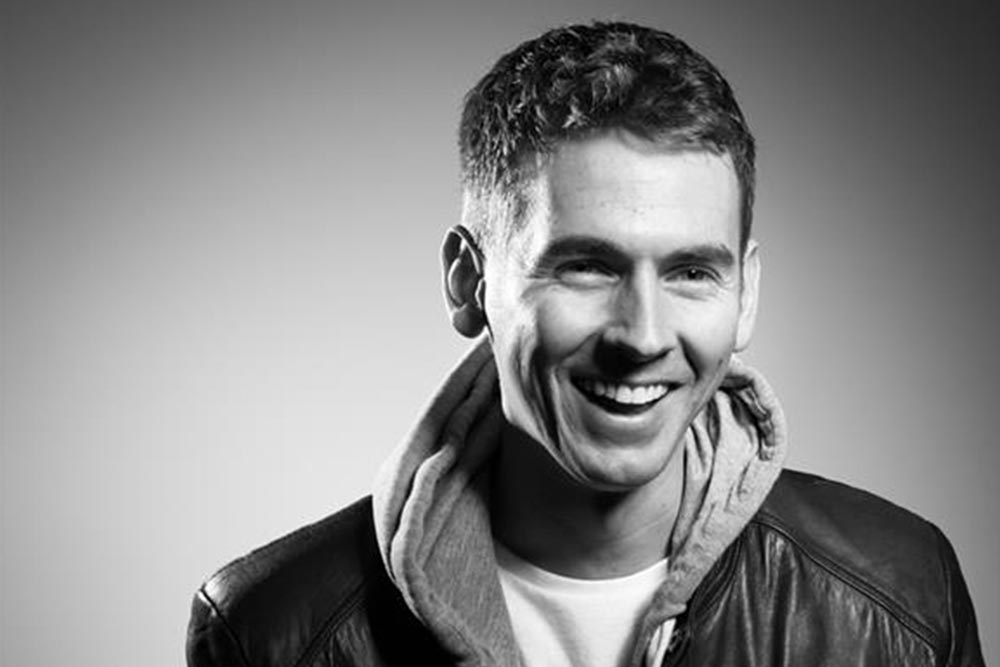 John Hubbard - Lamda Coach Lead
Hi, I'm John Gould/Hubbard, a professional actor based in Surrey & London, whose passion is dedicated towards achieving the leading-edge in acting and drama teaching. My experience in acting has taken me on an interesting journey; from my first performance in Oklahoma! at the Rhoda McGaw Theatre at the age of 14, to Enjoy by Alan Bennett in the West End, alongside Alison Steadman from Gavin & Stacey, to the dignified back end of a Pantomime Cow in an advert for Gingsters! Jokes aside, my repeated mantra is "to strive to develop towards the best in my integrity and to share that experience with others".
Davina Padhiar- Lamda Coach Lead
Hi, I'm Davina Padhiar. I recently graduated from Anglia Ruskin University in Drama and Film Studies. My enthusiasm for performing arts has had me actively involved in a variety of roles for several productions, including lead actress, script writer, director and overall production management. I have previously worked as an Assistant Drama Therapist Teacher whereby I gained invaluable experience working with children with Special Educational Needs and Disabilities.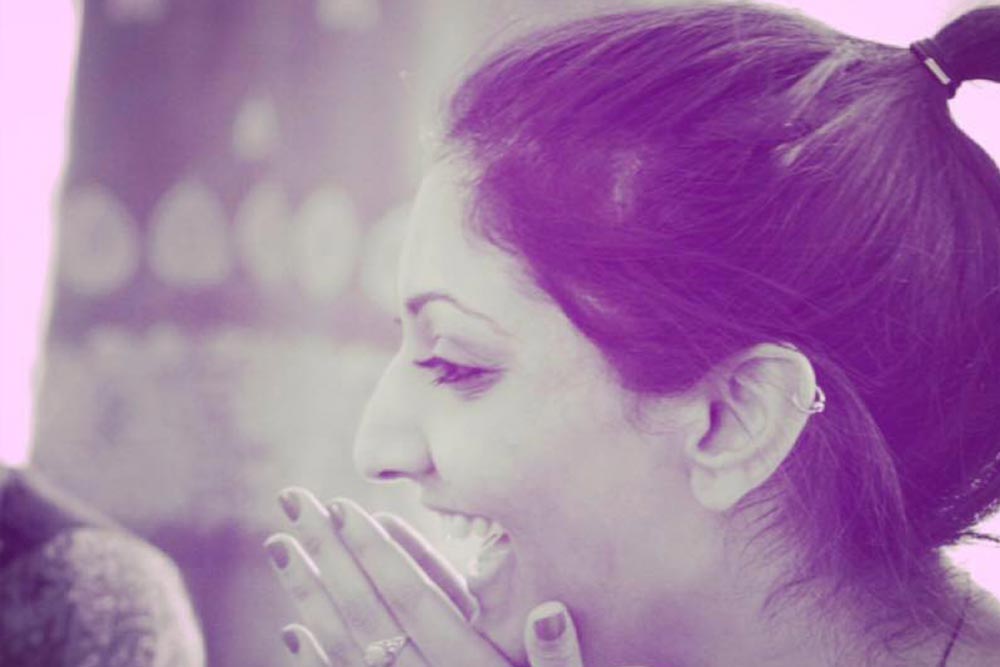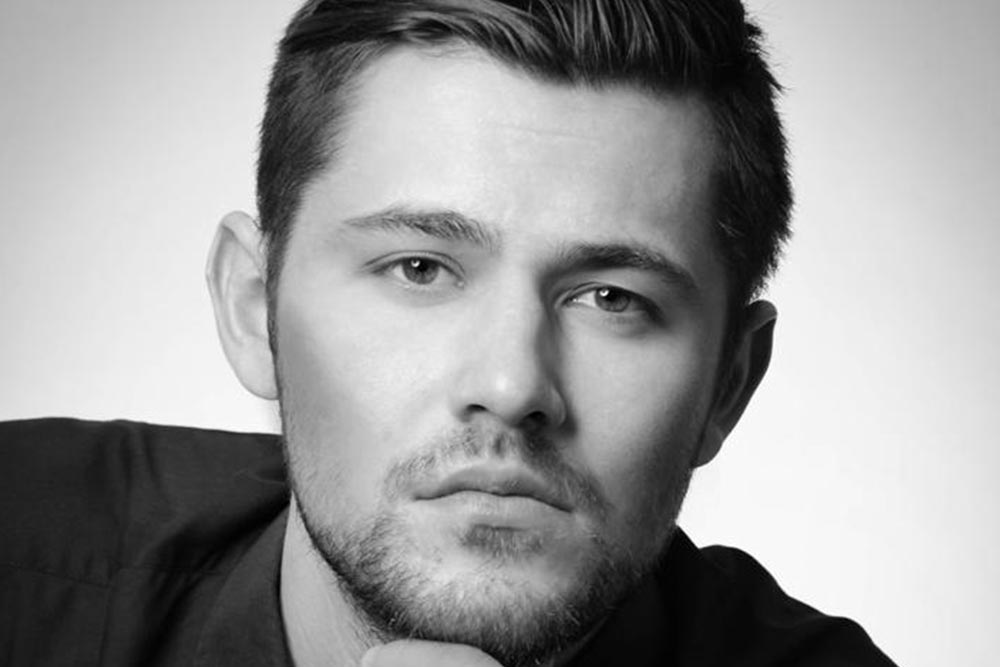 Harry - Lamda Teacher
Hi, I'm Harry Hughes, a professional actor based in Havering. Acting is my life, and I love to teach and share my passion. I've been connected to schools ever since finishing university, having performed and taught at schools all over England. Recently I was part of a UK Pantomine Group that performed at over 50 schools across the country. Children were given an opportunity to watch the play and also ask questions to their favourite characters!
Lalita Hughes - Lamda Teacher
Hi, I'm Lalita Hughes, a professional actor based in Havering. I've been acting ever since I was a cnild and love to share what I've learnt! I've had 3 years experience in child care and also been a dance teacher. Recently I scripted, acted in and produced my own short film which appeared in a celebrated film festival! I enjoy acting, and have a particular liking towards screen acting.